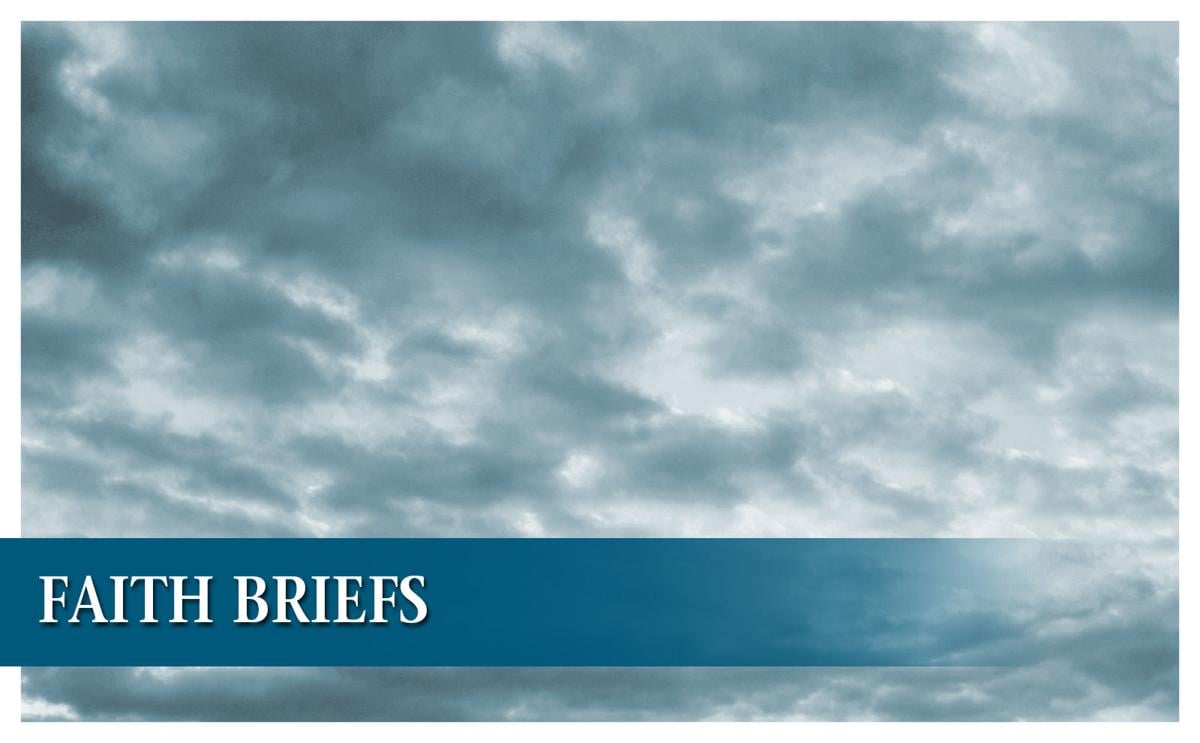 Underwood Lutheran Church
Underwood Lutheran Church, at 10 Third Ave., will hold Sunday worship opportunities. Worship videos are released online at 8 a.m. There will be no in-person worship this Sunday. The Rev. Scott Dalen will deliver a sermon based on Isaiah 64:1-9.
Fifth Avenue United Methodist Church
Fifth Avenue United Methodist Church, 1800 Fifth Ave., invites the public to participate in online worship service at 9:30 a.m. on Sundays. The live service can be viewed on the church's Facebook page: Fifth Avenue UMC, Council Bluffs. The church office can be reached Monday or Thursday from 8 a.m. to 2 p.m. for prayer or other requests at 712-323-7374 or through our email: faumc@msn.com. The church is praying for the community and anyone affected by the virus.
Broadway Christian Church
The Rev. Earlin Shanno invites the public to Sunday service at 9 a.m. at Broadway Christian Church, 2658 Ave. A, in accordance with CDC guidelines. Masks are required. A hearing loop is installed for those who need it and the church is handicap accessible. For more information, call the church office at 712-323-7741, visit us at bcccb.org or on Facebook.
Epworth United Methodist Church
Epworth United Methodist Church, 2447 Ave. B, is handicap accessible. Membership is not necessary to participate in any church activities. Church activities are closed until Jan. 10 and church services will be online at 10 a.m. on Sundays through Facebook live. The Scripture for this coming Sunday is 1 Corinthians 1:3-9 and Mark 13:24-37. We are in prayer for all those affected by this virus. Office hours are 8:30 a.m. to 12:30 p.m. Monday through Friday. The church's phone number is 712-323-3124. Check us out online at facebook.com/pages/epworth.