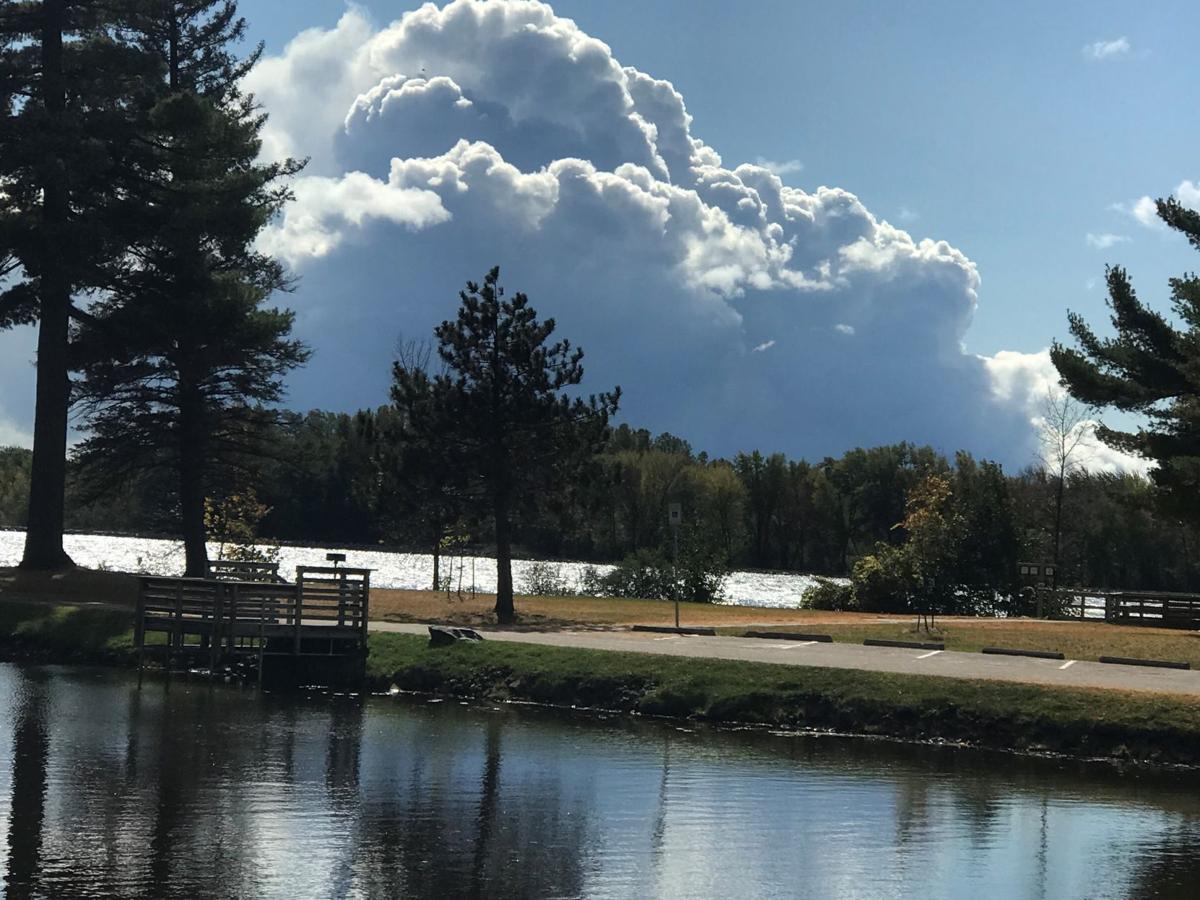 By Bill Berry | state columnist

STEVENS POINT — The election is winding down, we can hope, but the COVID-19 pandemic is winding up. Wisconsin and other states in the Upper Midwest are sadly leading the way, and we have a long haul ahead of us.
The pandemic is providing us plenty of lessons, if we pay attention. Some come in pithy comments. A friend simply said one recent day: "The pandemic is a test. Are we selfless or selfish?"
A lesson we're revisiting is that in history, pandemics bring out the best in many people. But they also produce denial, conspiracy theories, disinformation and anger directed at public health professionals. This is the first pandemic, though, that has an "infodemic" fueled by the internet.
Still, there is solid, trustworthy information out there. In the early stages of the pandemic, some of us went on buying binges for items like toilet paper and household cleaners. That prompted a comment from Judy Woodruff, the normally taciturn host of the PBS News Hour, who urged viewers to refrain from hording and think about others. "This is the time for the lucky, healthy ones to think of others," she said.
As the pandemic burns, we are learning a lesson about the importance and power of good journalism from trustworthy sources. State newspapers and other media outlets are putting faces on the pandemic, profiling community members young and old who have suffered and sometimes died, and giving a voice to health care professionals who are tending to the ill while begging the rest of us to follow simple public health guidelines. Kudos to the journalists bringing us this "real news."