SRK's birthday cake too will send out a special message this time
Mumbai: As Bollywood superstar Shah Rukh Khan is all set to celebrate his 55th birthday on November 2, his biggest fan club SRKUniverse has come up with a string of charity events to mark the day.
"Today, we have everything in abundance, by God's grace. But there are people out there, who do not have access even to the basic comforts of life. To help them, we have started an initiative called 'Helping Hands' wherein anybody and everybody is free to donate whatever they wish to, to the people who actually need them. It can be anything from clothes to electronic gadgets," Yash Paryani, co-founder of SRKUniverse told
Mirror Online.
He added that just like the entire world has gone virtual owing to the coronavirus pandemic, their initiative too will operate on a virtual platform. "All of this give and take of goods will happen over social media, keeping in mind the COVID-19 protocols. We do not want people to unnecessarily step out of their house only because of us. Fans can put up things for donation online by tagging our social media accounts," he added.
The fans do not stop here. Paryani informed that the fan club has also decided to provide 5,555 COVID-19 kits to the ones who cannot afford it. "We have chosen the number because 555 is SRK's lucky number, and we wanted to do it for as many people as we can. One COVID kit will comprise of a mask and a sanitiser among other things which have now become basic necessities. There are many people out there who cannot afford or do not have access to these things. We would reach out to these people and help them by doing whatever little we can," he said.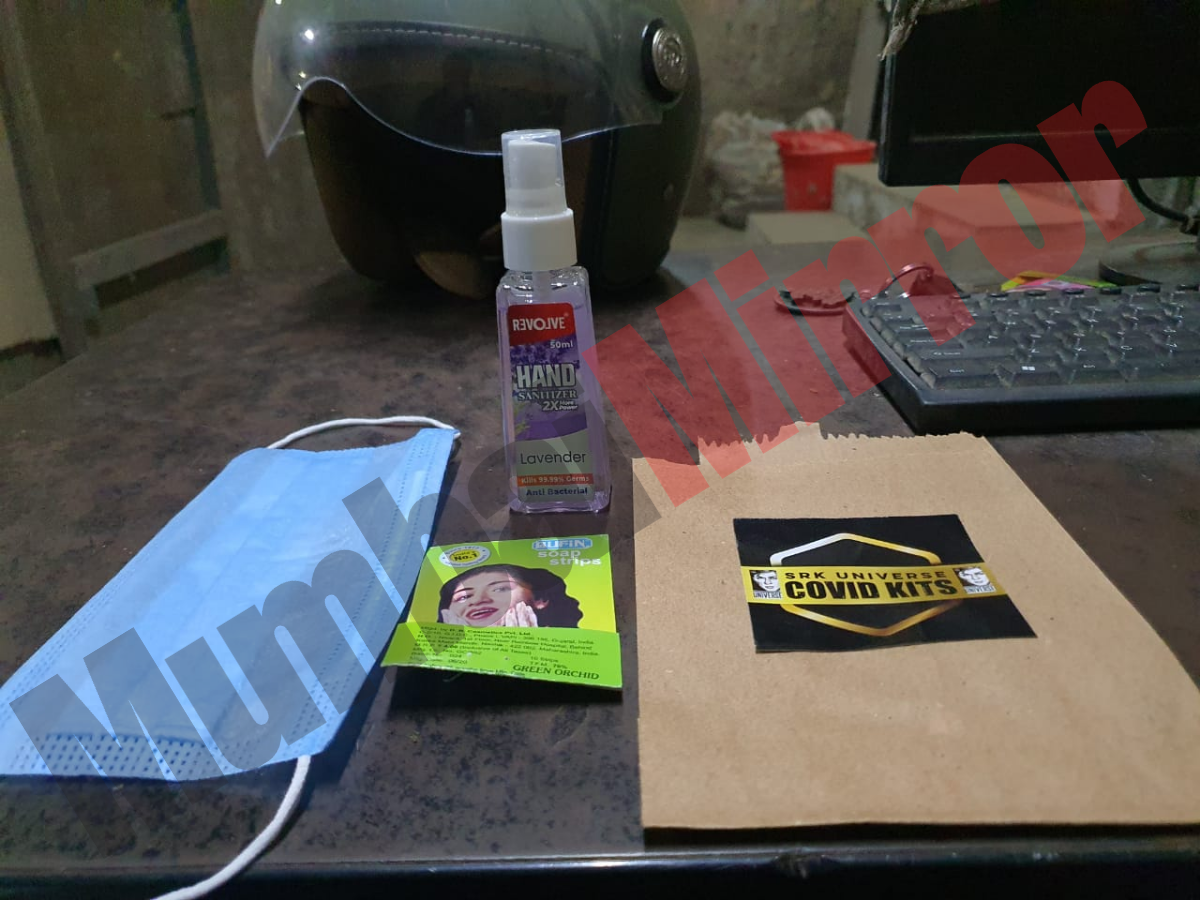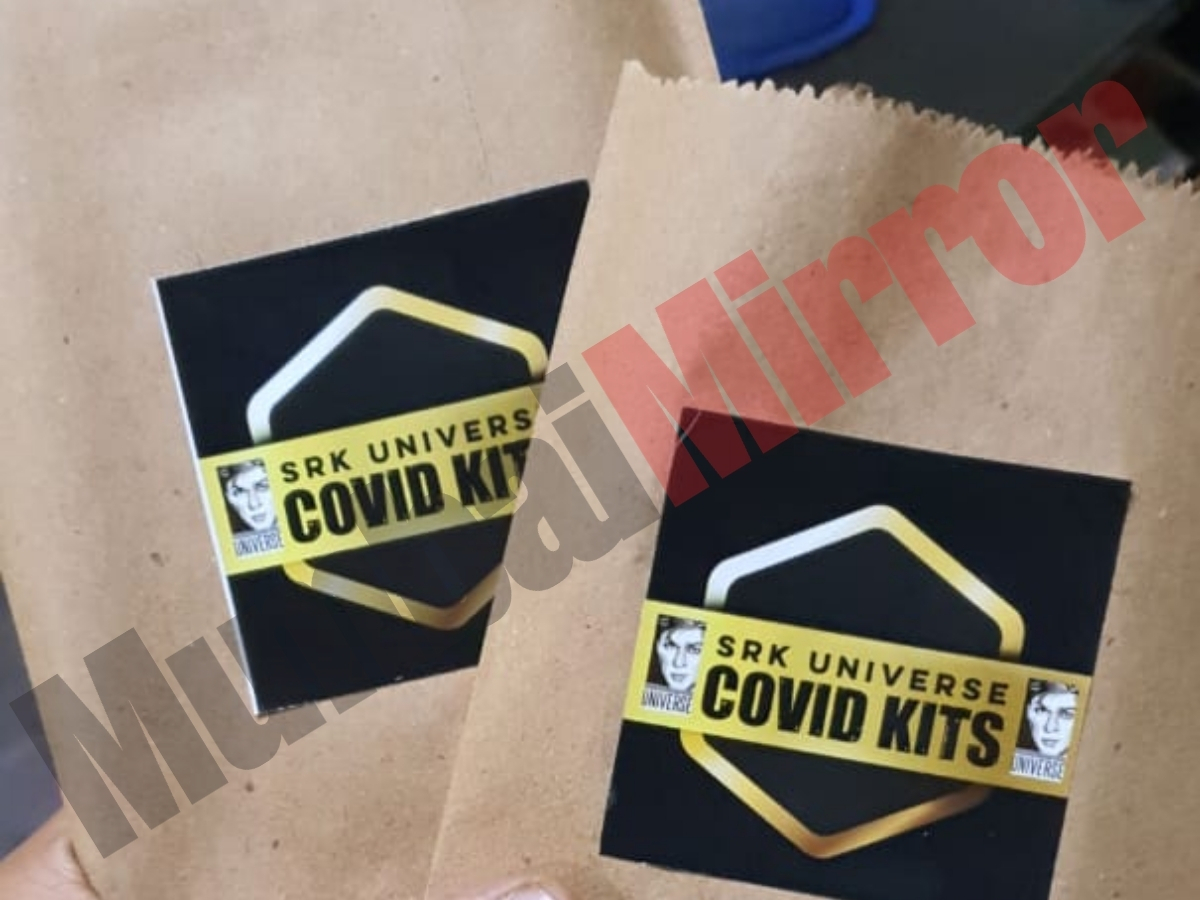 Members of SRKUniverse will also be providing free meals to 5,555 people to celebrate their idol's birthday.
Besides the charity events, SRKUniverse has decided to convey an important message to the fans all around the world through his birthday cake as well. Over the years, the fan club has come up with innovative birthday cakes, and this time, it has been designed keeping in mind the pandemic situation.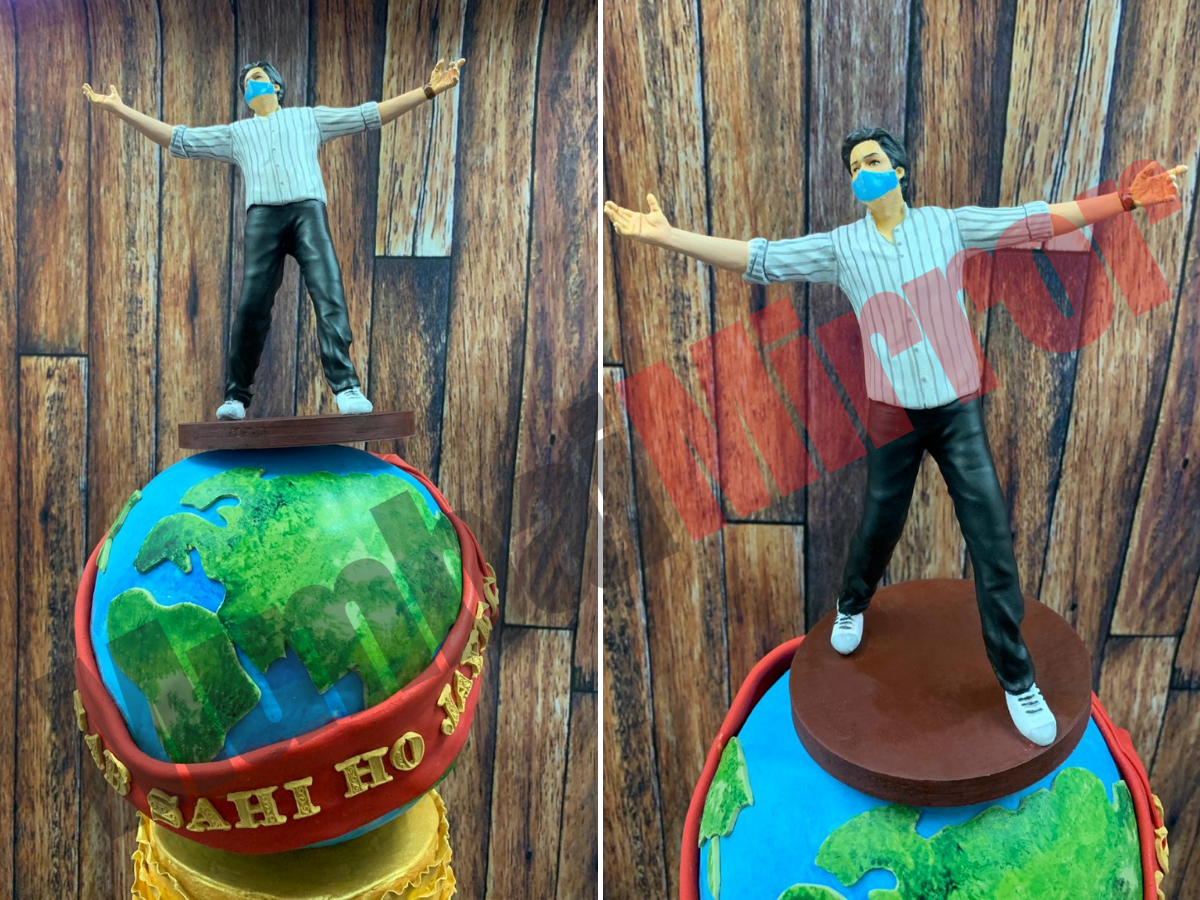 "This year, our cake has been designed like a globe with SRK's model striking his signature pose on top of it. The phrase 'Sab sahi ho jayega' runs across the globe, given that SRK had performed this song in an online concert a few months ago to give people hope in these trying times," Paryani shared.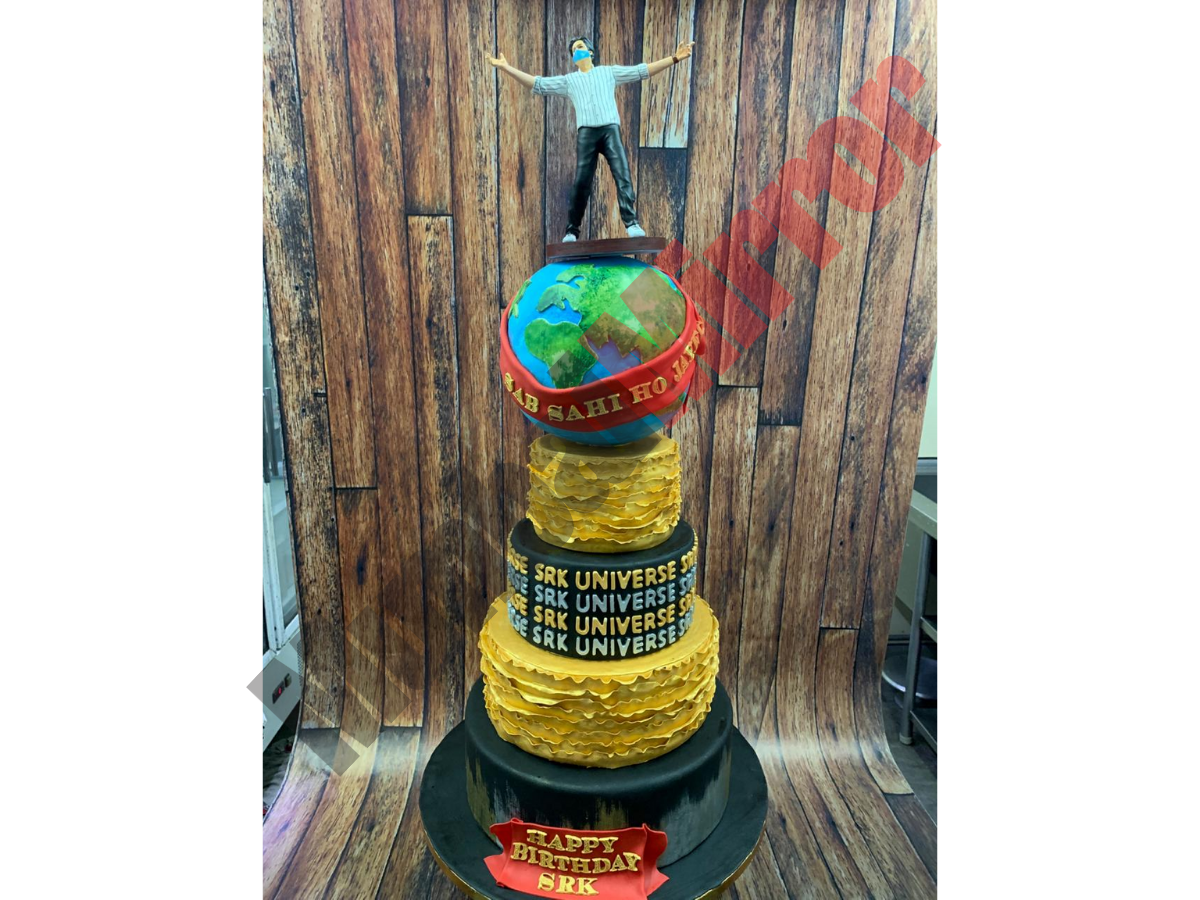 Incidentally, during the lockdown, Shah Rukh too had provided PPE kits to doctors and had taken it upon himself to feed the needy. He had also donated certain amounts to the PM CARES fund and the Chief Minister's relief fund and has offered his personal office space to the BMC to convert it into a COVID-19 care centre, complete with all the necessary equipment and facilities.
The King of Bollywood, who is currently in Dubai for the Indian Premier League (IPL) matches, will be missed outside his palatial residence Mannat this year. The actor himself has requested his fans not to gather in crowds and maintain social distancing, by quipping, "Iss baar ka pyaar, thoda door se yaar."
In Photos: A different birthday outside Shah Rukh Khan's Mannat
Happy Birthday, SRK!
A different scene outside Mannat
SRK to celebrate birthday in Dubai
A special request
Virtual birthday celebrations