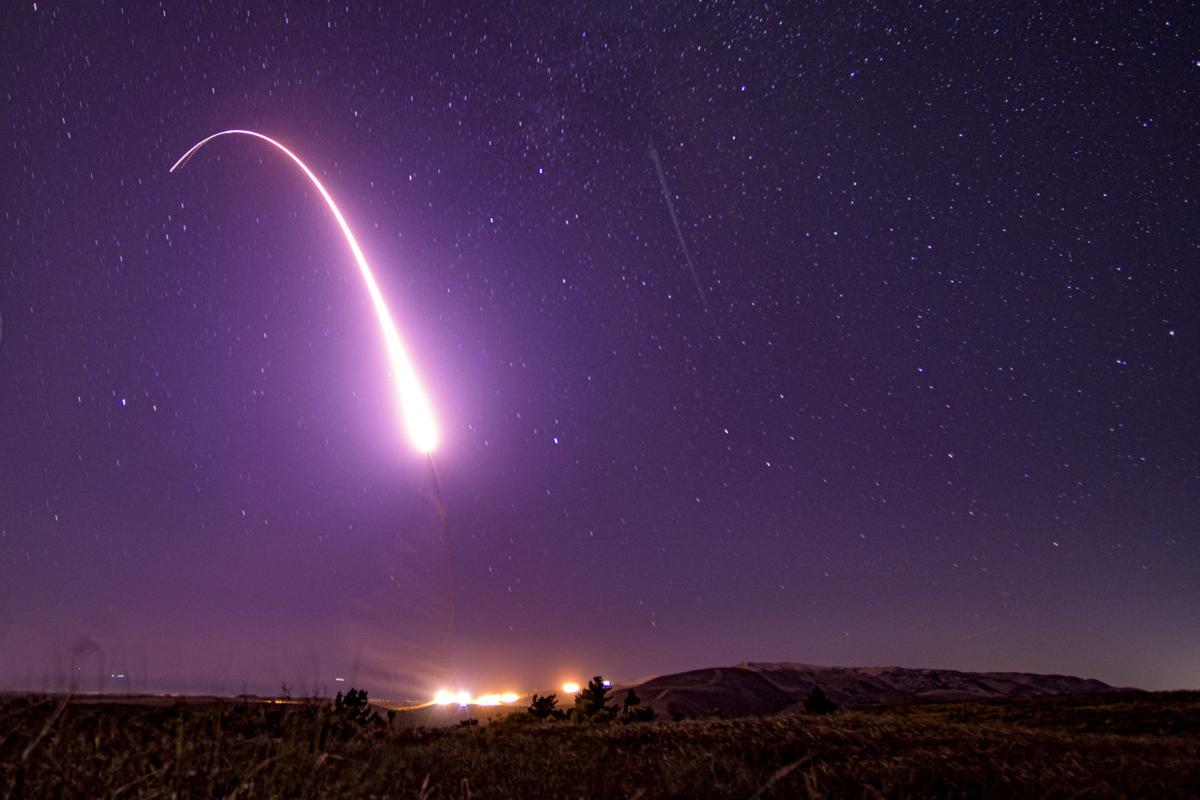 An unarmed Minuteman III intercontinental ballistic missile test launch from Vandenberg Air Force Base was delayed early Wednesday due to adverse weather conditions at the target area downrange, according to base officials. 
The launch has been rescheduled for between 12:27 a.m. and 6:27 a.m. Thursday. 
The launch program is an operational test of an Air Force Global Strike Command ICBM, which is a part of the United States' nuclear weapons system, and helps the command evaluate the Minuteman III and gather data to keep the system effective.
The Air Force adheres to strict protocols while performing operational test launches, only launching when all safety parameters with the range and missile are met.
Lisa André covers local news and lifestyles for Santa Ynez Valley News. 
Get local news delivered to your inbox!