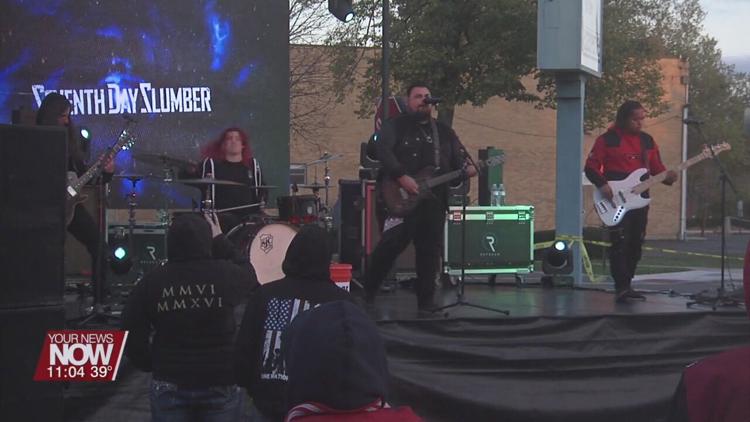 Lima First Church of the Nazarene has been using the power of music to share the gospel and Saturday night they held a service with an important message.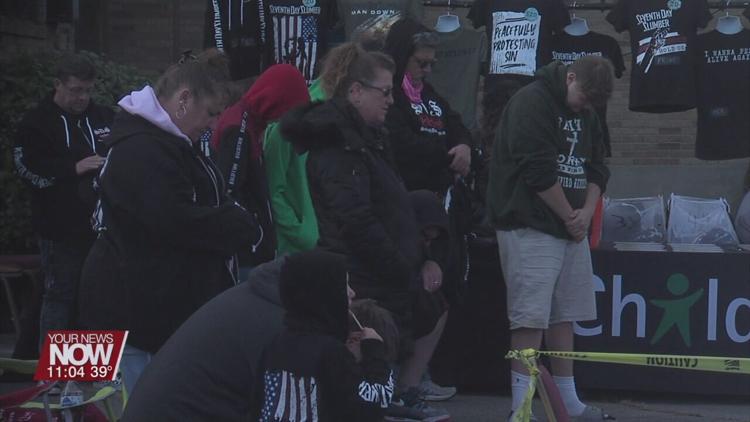 Every Saturday night the church has been inviting the community to enjoy live Christian rock music. They had musical guests Seventh Day Slumber from Texas and Idle Achiever out of Dayton.
Seventh Day Slumber is playing their Recovery Tour where they are sharing the message that through these trying times, you can get through anything with some faith.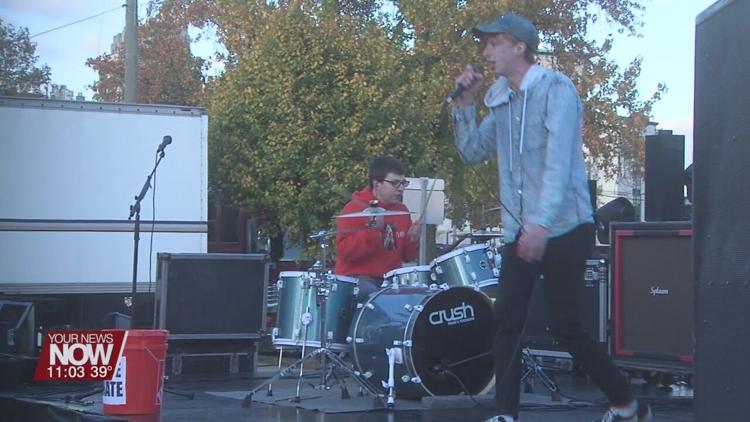 Douglas Hengstebeck, the Outreach Pastor at Lima First Church of the Nazarene says, "The love of Jesus. Instead of reaching out for the beer or weed or whatever else, just reach out for Jesus, reach out for support, reach out for fellowship with other people."
The church also invited the family of the missing boy in Kenton to come and receive prayer from the community. Keaton's aunt says that there are no updates on his whereabouts at this time, and what the family needs most right now is prayer.